---
ABOUT
The CultureMap Tastemaker Awards is our annual celebration of the top talent in Houston's restaurant and bar communities, as selected by their peers. Our mission is to shine a spotlight on the people making the local restaurant scene special and honor their innovation, energy, and creativity.

Join us July 22 at Silver Street Studios for our signature in-person tasting event and awards ceremony, hosted by Bun B. We'll celebrate all of the nominees and unveil the winners, and you'll sample bites and sip specialty drinks along the way.

Get to know all of the nominees in a special editorial series leading up to the event, then join us July 22 as we toast the Tastemakers.

CultureMap Tastemaker Awards
July 22, 2021
GA 7 pm | VIP 6 pm
Silver Street Studios
EVENT MAP
MENU
1. Candente
Tex-Mex Ribs

2. Turner's
East Coast Oyster + Wagyu 'Oyster'

3. Hidden Omakase
Kinoko Nigiri

4. Acadian Coast
Seafood Gumbo + Shrimp and Grits

5. Pier 6
Oysters on the Half Shell

6. Phat Eatery
Kerabu Prawn
7. Yelo
Pork Ribs

8. Ostia
Seasonal Gnocchi

9. Bludorn
Squash Blossom

10. Tatemo
Ribeye Taco

11. 93 Til
Shaved Radishes with Brown Butter Anchovy Almond Tuile

12. Trill Burgers
Smashed Onion Burger
13 & 14 MAD
Smoked Eel and Apple Foie + Huevos Voladores

15. The Original Ninfa's
Short Rib Tacos

16. Bread Man Baking Company
Ciabatta with Sliced Tasso Ham and Persillade Aioli

17. Street to Kitchen
Wagyu Beef Cheek Khao Soi

18. Dak & Bop
Octopus Kimbap

19. Rosie Cannonball
Speck Crocchè

20. Brasil
Lipstick On A Grizzly Bear

21. Gatlin's BBQ
Smoked Pork Belly and Scallion Pancake

22. Kin
Roasted Pork Loin Rendang Curry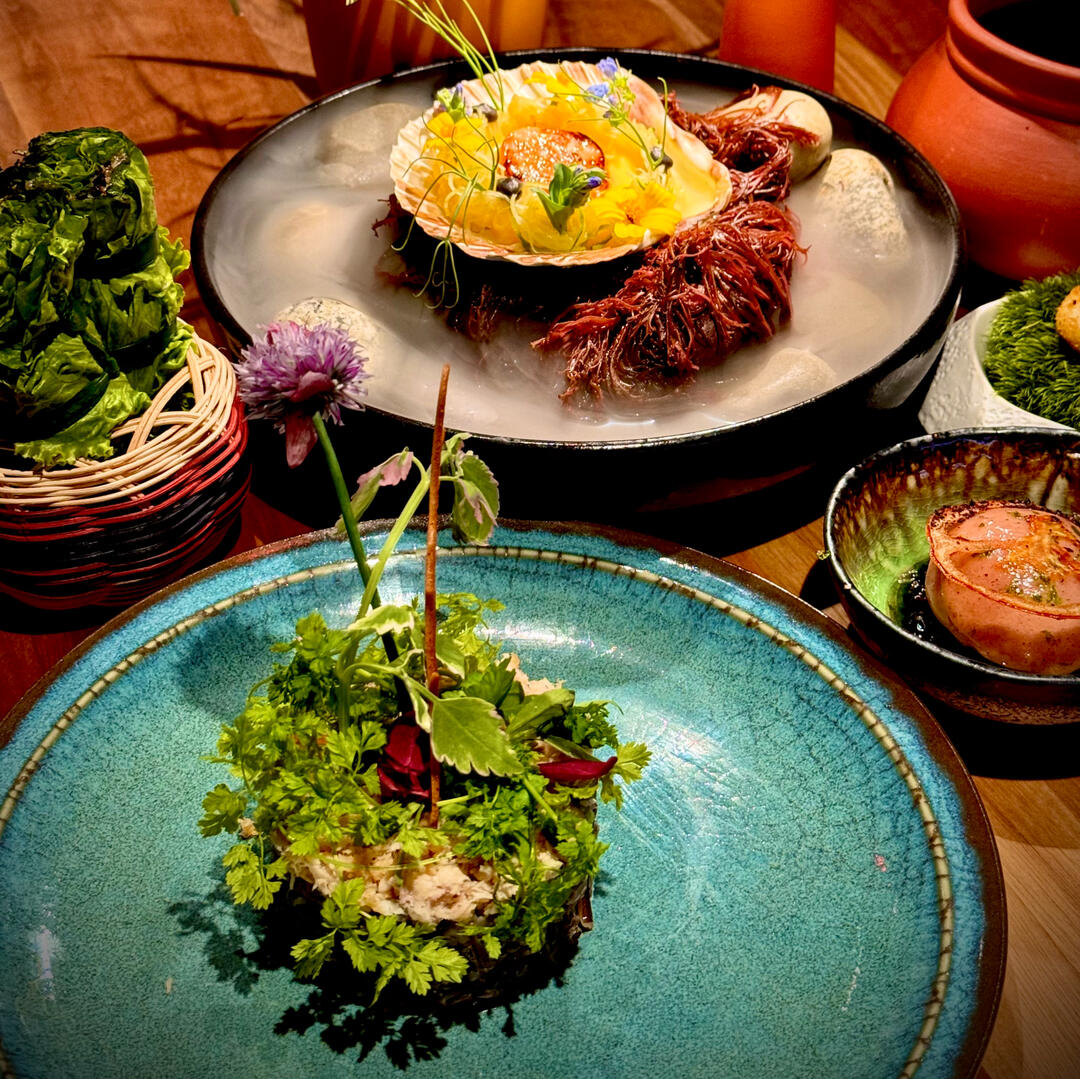 Candente
Nominee
Neighborhood Restaurant of the Year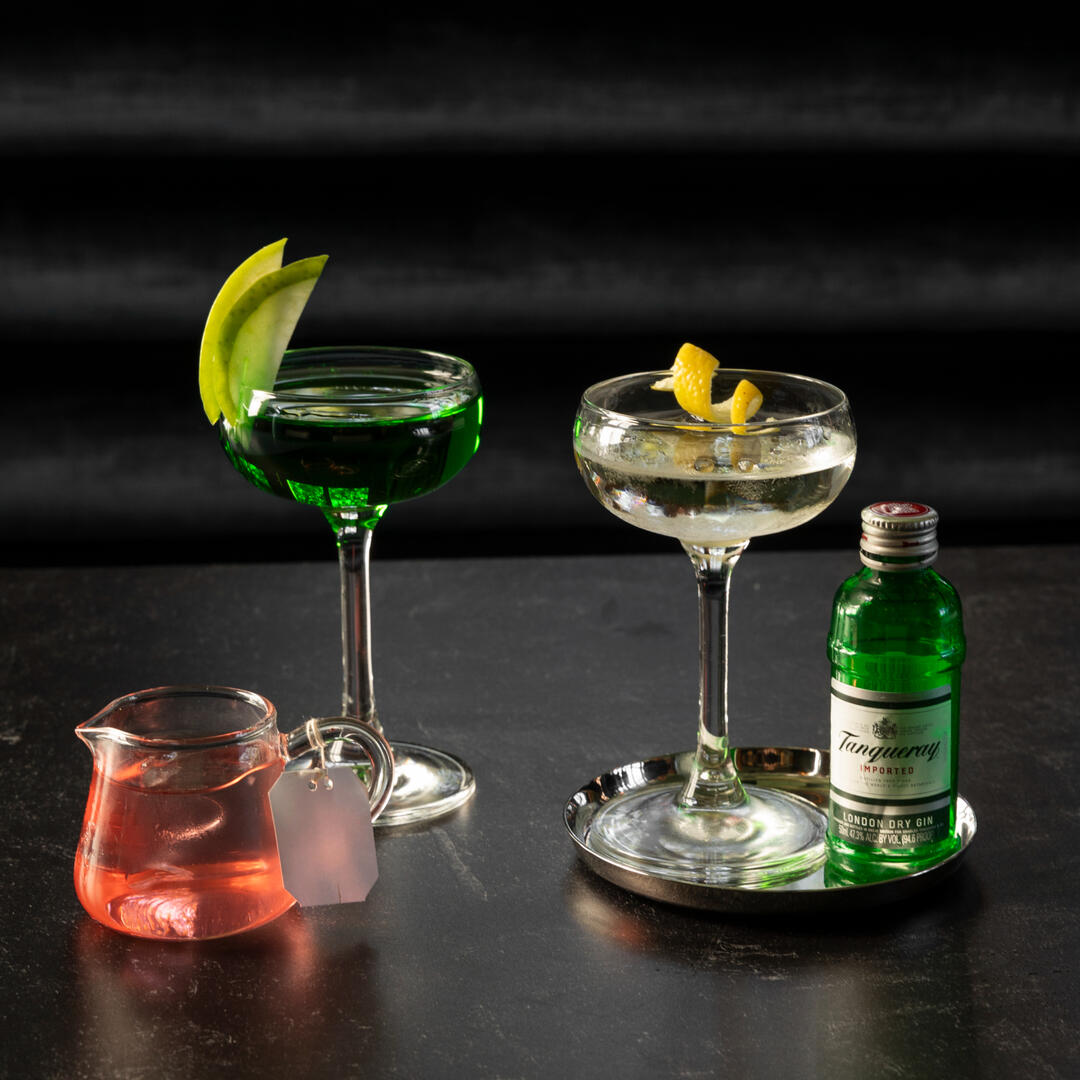 Turner's
Nominee
Best New Restaurant
Hidden Omakase
Nominee
Best New Restaurant | Rising Star Chef of the Year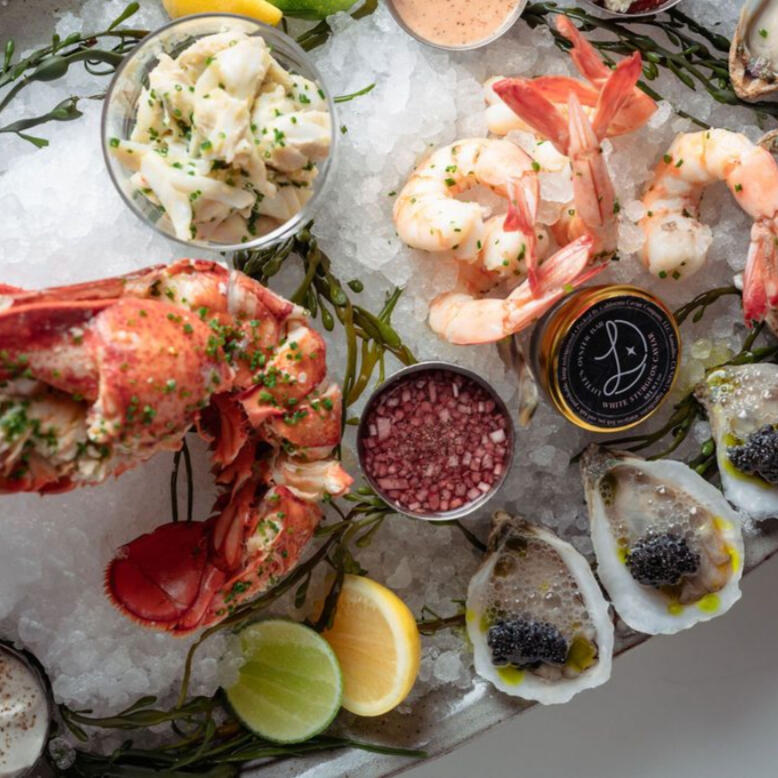 Acadian Coast
Nominee
Best New Restaurant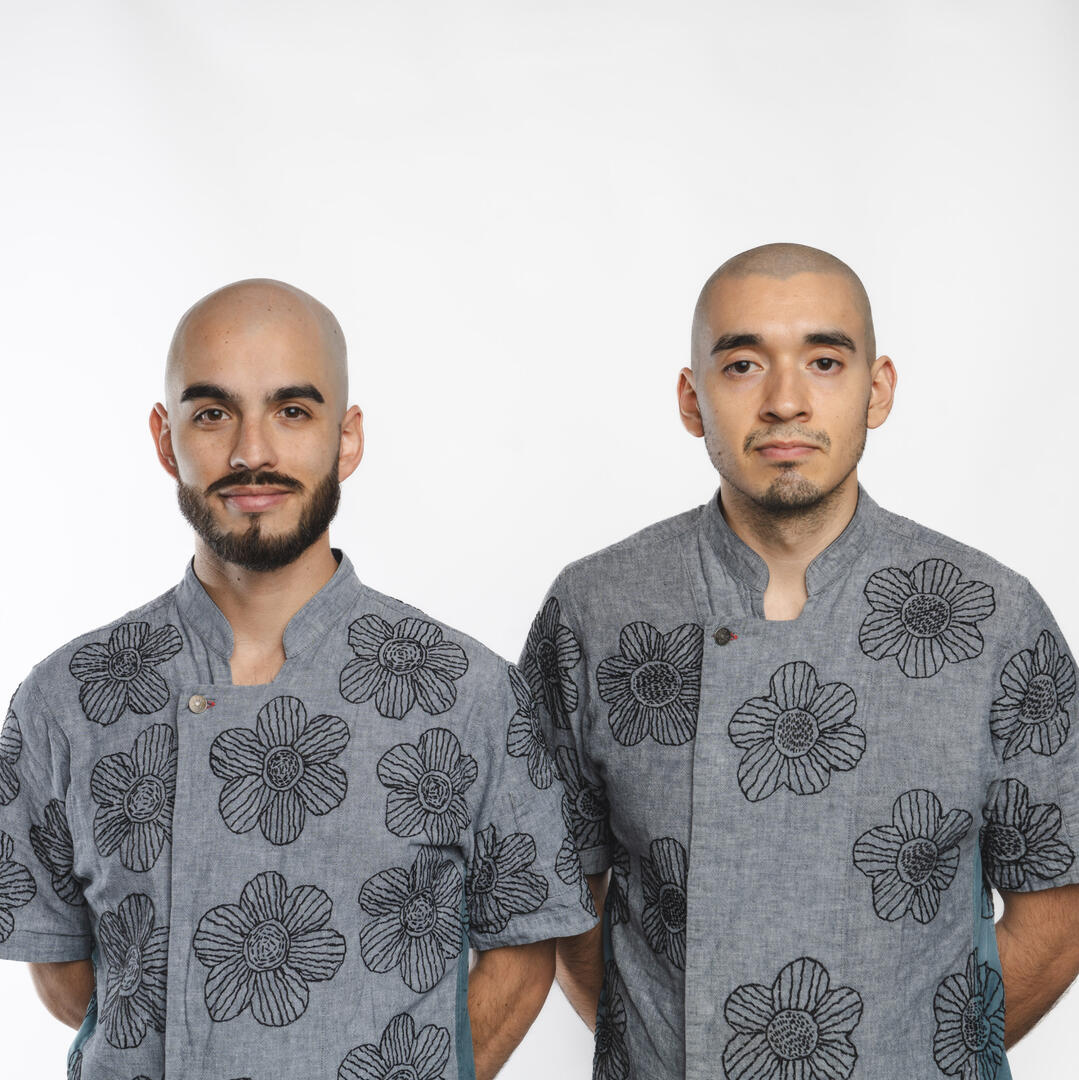 Pier 6
Nominee
Best New Restaurant
Phat Eatery
Nominee
Restaurant of the Year
Yelo
Nominee
Rising Star Chef of the Year
Ostia
Nominee
Rising Star Chef of the Year | Best New Restaurant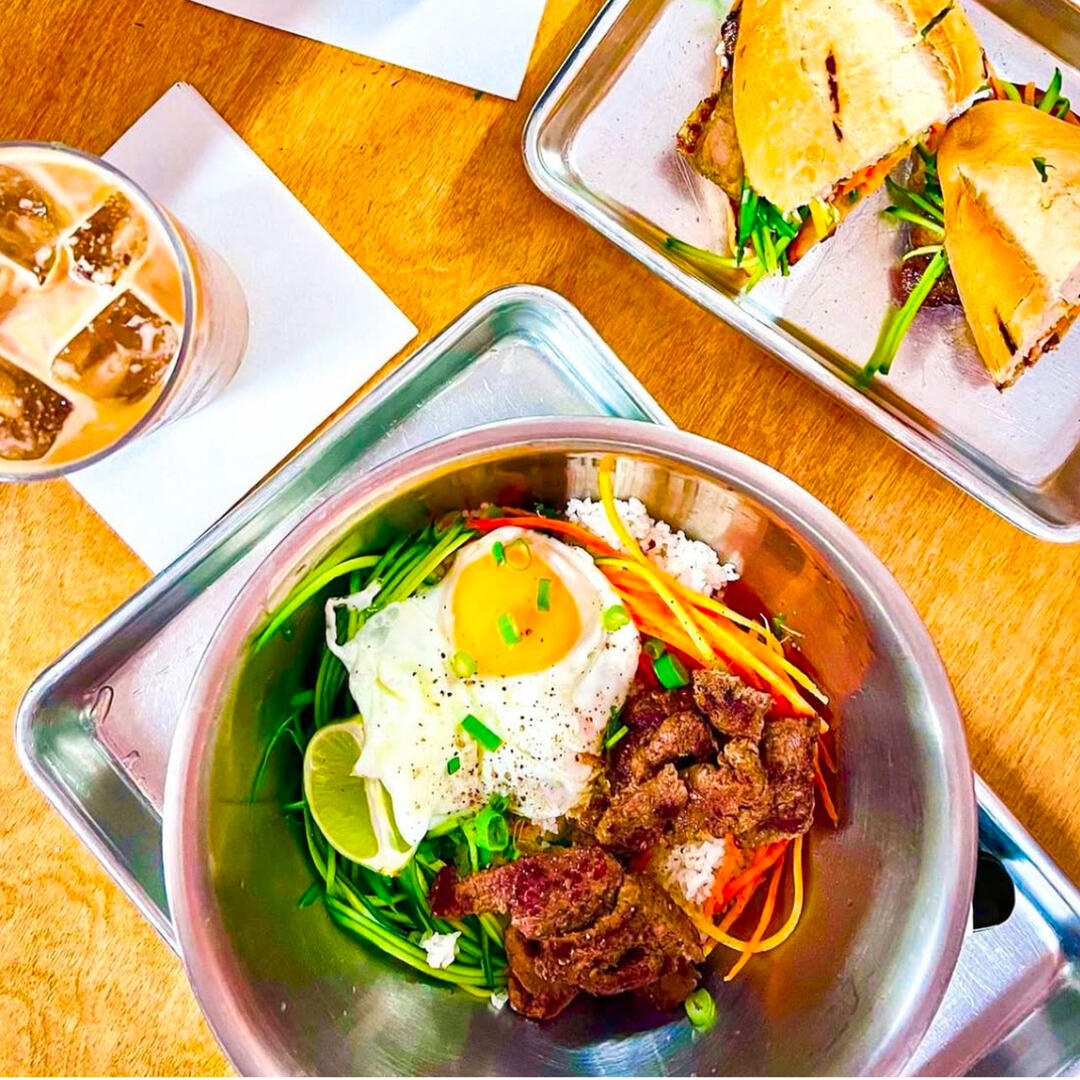 Bludorn
Nominee
Chef of the Year | Rising Star Chef of the Year | Pastry Chef of the Year | Best New Restaurant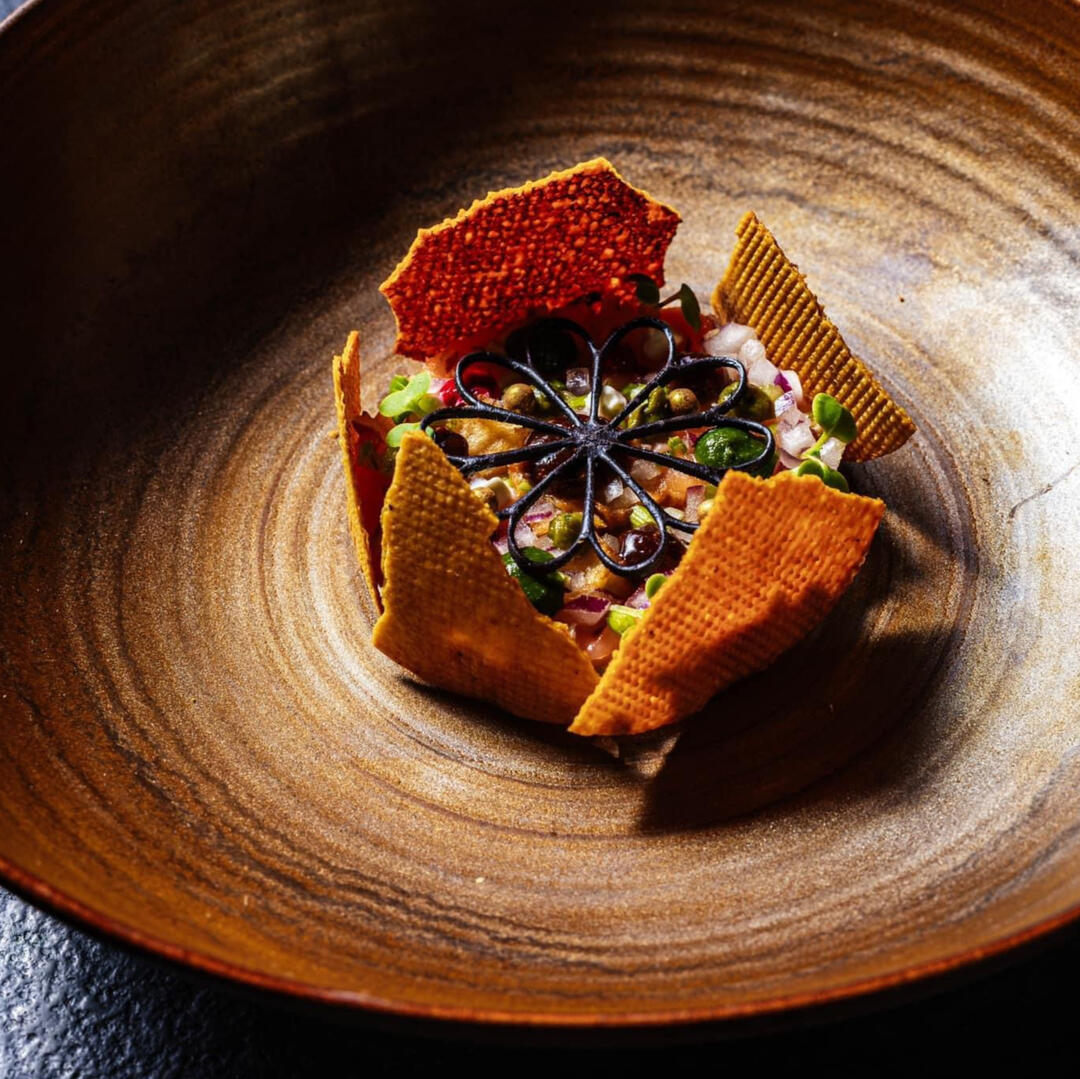 Tatemo
Nominee
Best Pop-up/Startup
93 Til
Nominee
Best New Restaurant
Gatlin's BBQ
Nominee
Rising Star Chef of the Year
Brasil
Nominee
Rising Star Chef of the Year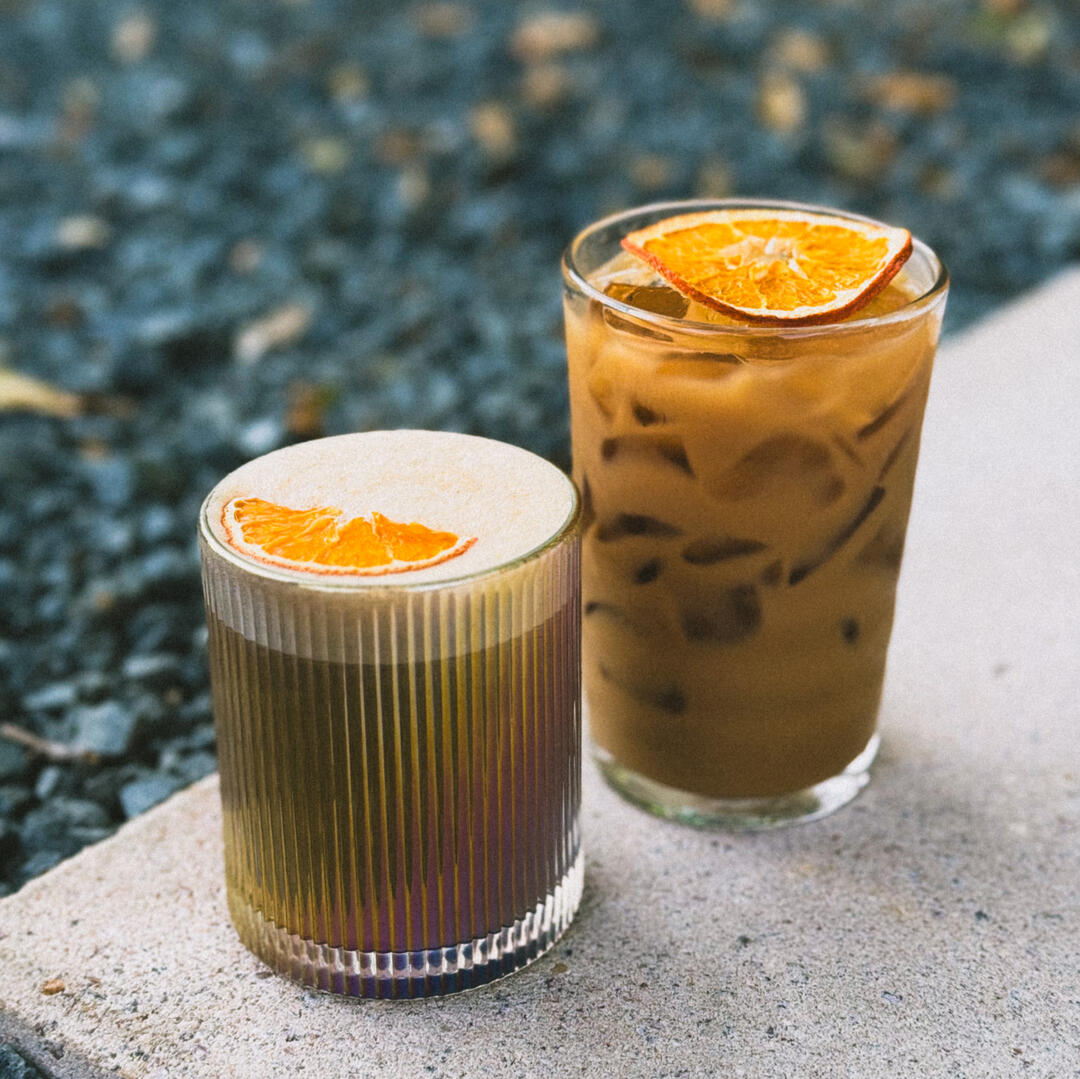 Rosie Cannonball
Nominee
Bartender of the Year | Restaurant of the Year | Wine Program of the Year

Dak & Bop
Nominee
Rising Star Chef of the Year

Street to Kitchen
Nominee
Best New Restaurant | Rising Star Chef of the Year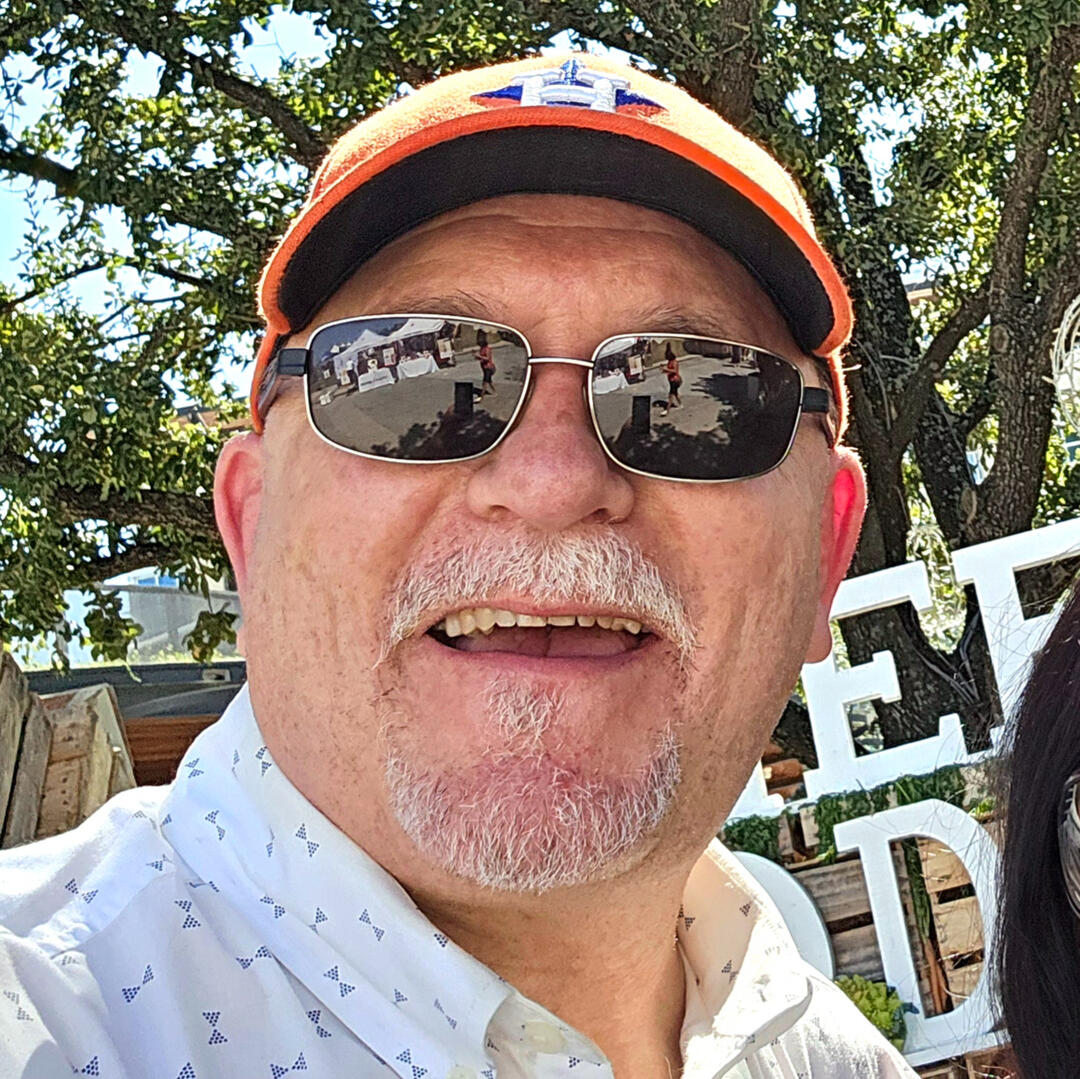 Bread Man Baking Company
Nominee
Pastry Chef of the Year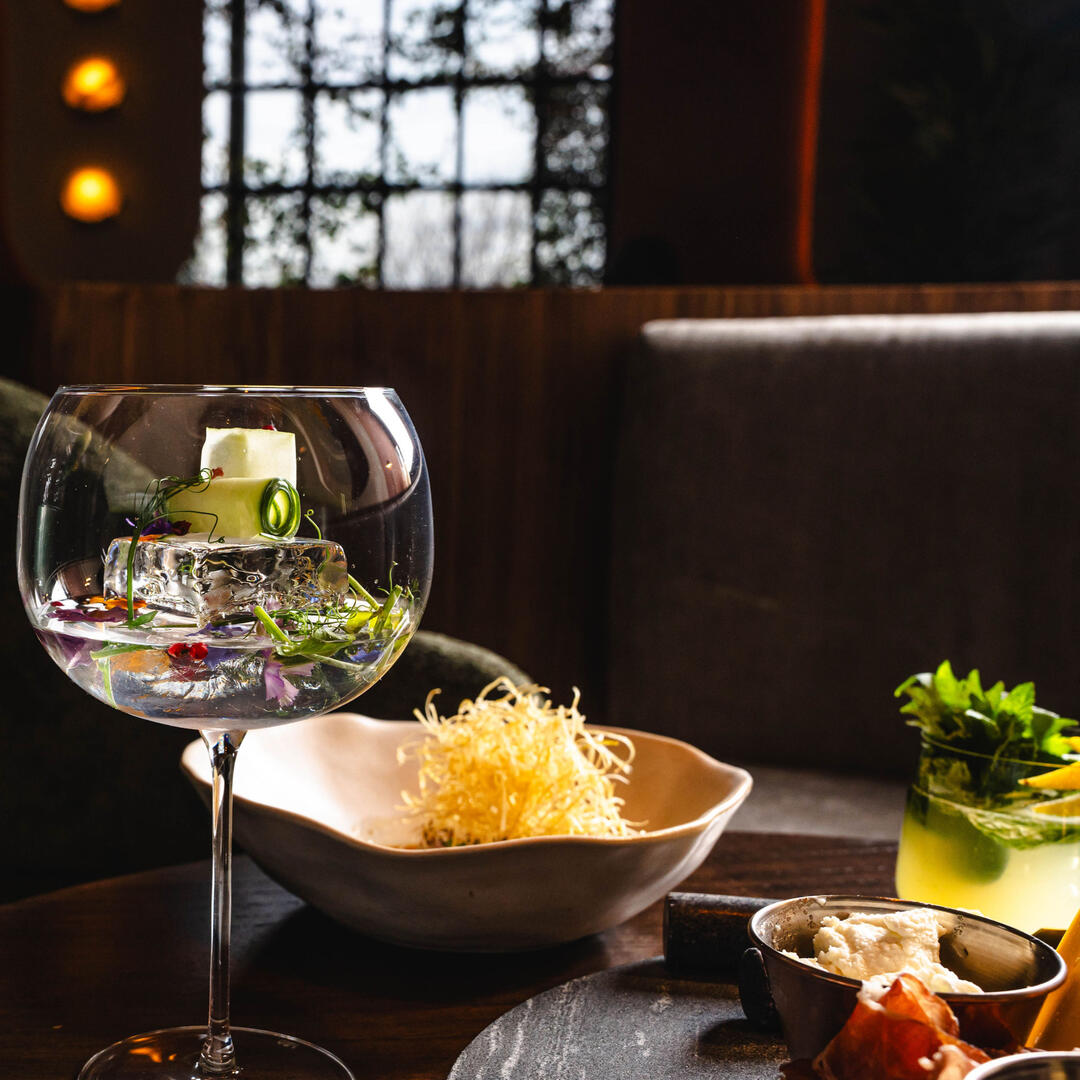 Original Ninfa's
Nominee
Neighborhood Restaurant of the Year
MAD
Nominee
Restaurant of the Year | Chef of the Year
KIN
Nominee
Best Pop-Up | Startup
NOMINEES
RESTAURANT OF THE YEAR
Doris Metropolitan
Kata Robata
Lucille's
MAD
Nobie's
Phat Eatery
Riel
Rosie Cannonball
Squable

CHEF OF THE YEAR
Aaron Bludorn - Bludorn
Anita Jaisinghani - Pondicheri
Brandon Silva - Degust/The Kirby Group
Chris Williams - Lucille's
Kaitlin Steets - Littlefoot/Theodore Rex
Luis Roger - BCN/MAD
Mark Clayton - Squable
Martin Stayer - Nobie's/The Toasted Coconut
Nick Wong - UB Preserv
Ryan Lachaine - Riel

RISING STAR CHEF OF THE YEAR
AJ Ede - Brasil
Benchawan Painter - Street to Kitchen
Chase Voelz - Bludorn
Cuc Lam - Yelo
Jordan Economy - Dak & Bop
Michelle Wallace - Gatlin's BBQ
Niki Vongthong - Hidden Omakase
Peter Nguyen - Riel
Tony Nguyen & Christine Ha - Xin Chao
Travis McShane - Ostia

PASTRY CHEF OF THE YEAR
Alejandra Salas - Bludorn
Chris Leung - Cloud 10 Creamery
Drew Gimma - Bread Man Baking Company
Grayson Skupin - Nobie's/The Toasted Coconut
Otto Sanchez and Matthieu Cabon - Magnol French Baking
Rebecca Masson - Fluff Bake Bar
Samantha Mendoza - Killen's Restaurants
Shawn Gawle - Goodnight Hospitality
Vanarin Kuch - Koffeteria
BEST NEW RESTAURANT
93 Til
Acadian Coast
Belly of the Beast
Bludorn
Degust
Hidden Omakase
Killen's (in the Heights)
March
Musaafer
Ostia
Pier 6 Seafood
Roots
Street to Kitchen
Tiny Champions
Turner's
Xin Chao

BARTENDER OF THE YEAR
Alphonso Quiñones - Tiny Champions
Avery Davis - March
Derek Brown - Riel
Josh Alden - Reserve 101
Krystah Gorham - Two Headed Dog
Mate Hartai - Tongue-cut Sparrow
Rebecca Burkart - Johnny's Gold Brick
Sarah Crowl - Rosie Cannonball
Shannon Currin - Two Headed Dog
Zach Hornberger - Nancy's Hustle

BAR OF THE YEAR
East End Backyard
Eight Row Flint
Grand Prize
Heights Bier Garten
Johnny's Gold Brick
Lei Low
Marquis II
Ninja Ramen
Poison Girl
Two Headed Dog

WINE PROGRAM OF THE YEAR
13 Celsius
Bludorn
Caracol
How to Survive on Land & Sea
March
Nancy's Hustle
Roots
Rosie Cannonball
Squable
Tiny Champions
NEIGHBORHOOD RESTAURANT OF THE YEAR
Aladdin Mediterranean Cuisine
Better Luck Tomorrow
Candente
Cuchara
Kau Ba
La Calle Tacos
The Original Ninfa's
Paulie's
Pondicheri
Tiny Boxwoods

BEST POP-UP/STARTUP
Andrea Angulo - Azucar Pan Artesano
Andrea De Gotari - The Bake Happening
Angelo Emiliani - Angie's Pizza
Christina Au
Dawn Burrell - Pivot/Lucille's Hospitality Group
Emmanuel Chavez - Tatemo
Evelyn Garcia - Kin
Josh Deleon - Underground Creamery
Luis Mercado and Paolo Justo - Neo
Sasha Grumman - Sasha's Focaccia
JUDGES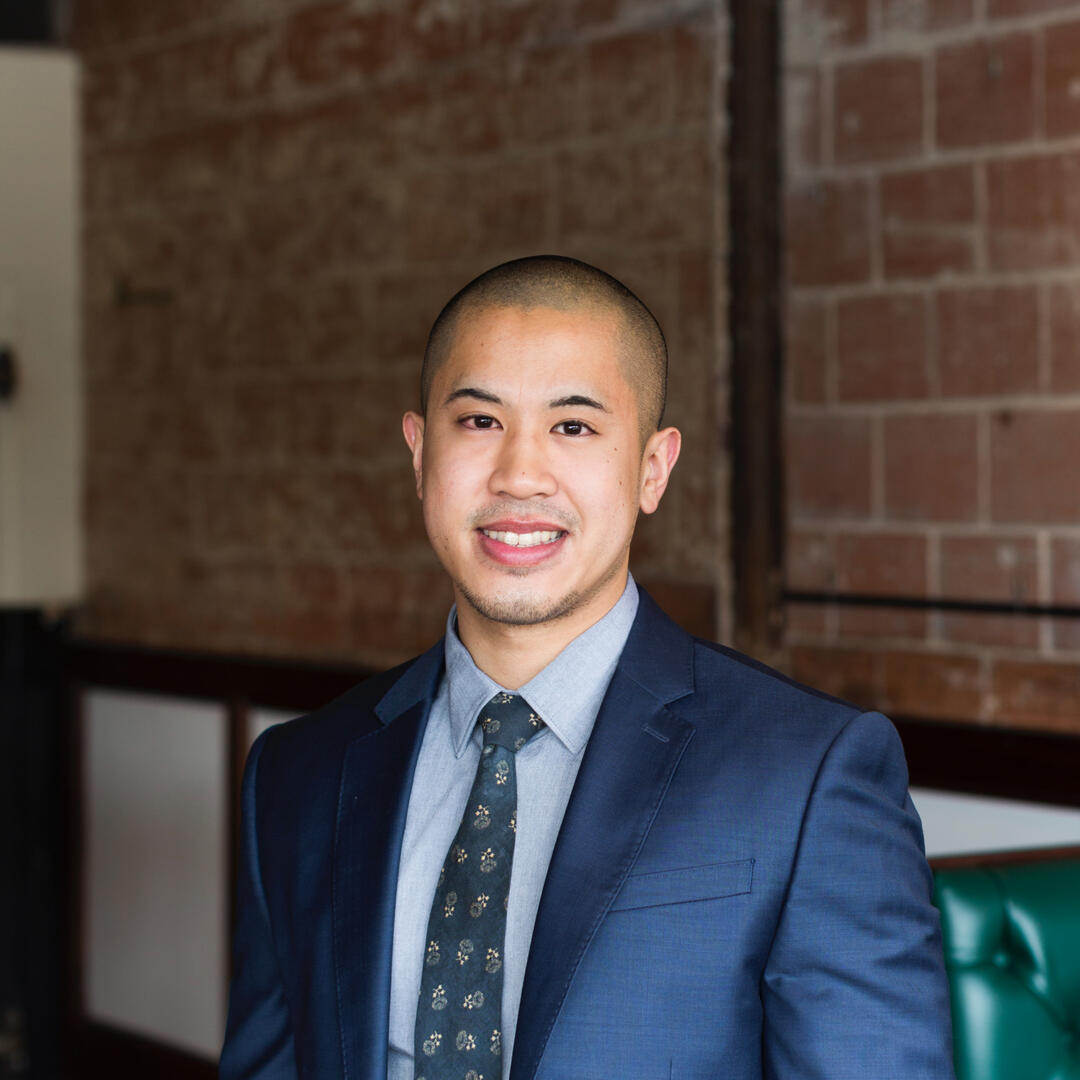 Rassul Zarinfar
Founder, Buffalo Brewing Company

2020 Brewery of the Year
Kaiser Lashkari
Executive Chef/Owner, Himalaya

2020 Restaurant of the Year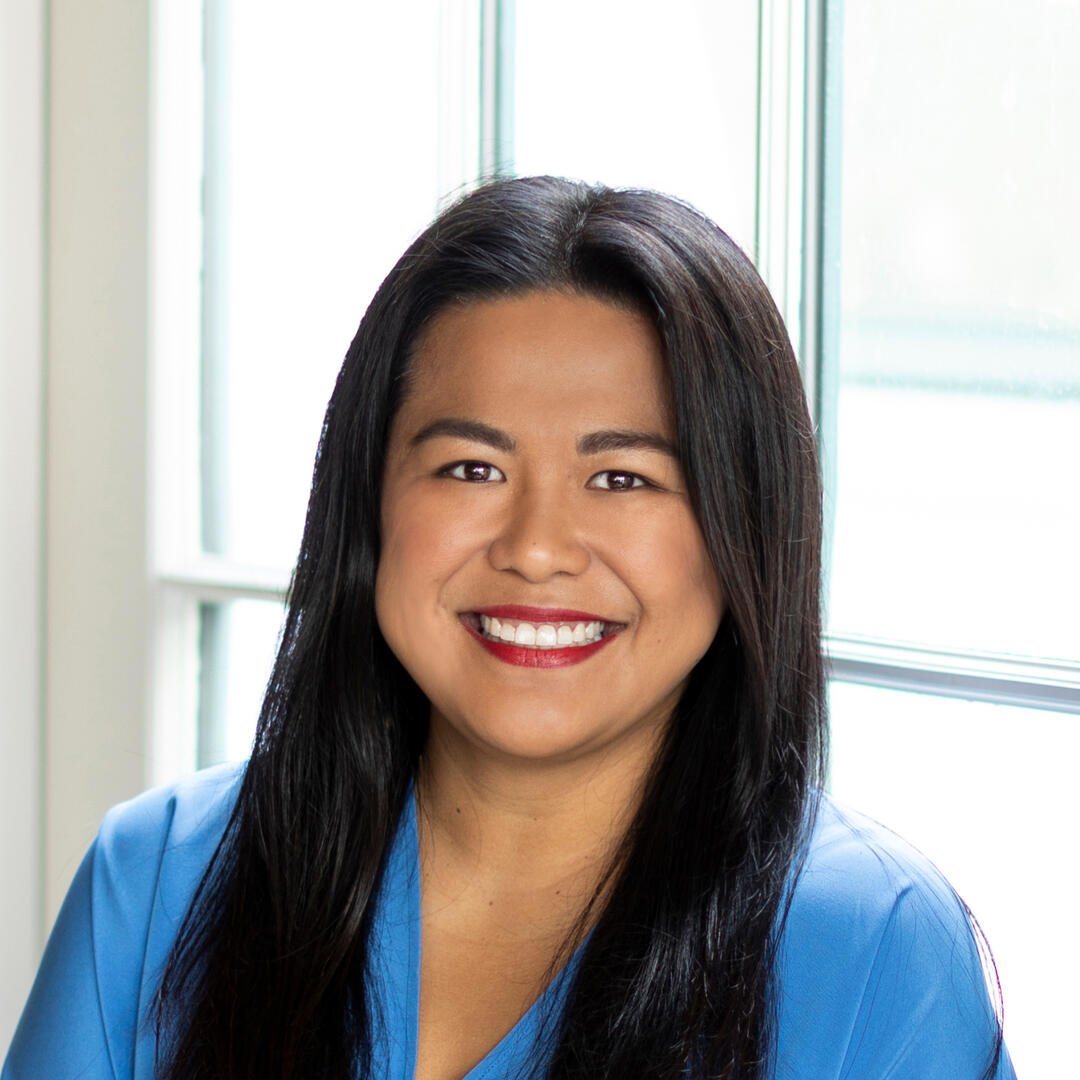 Jason Vaughan
Executive Chef/Co-owner,
Nancy's Hustle & Tiny Champions

2020 Chef of the Year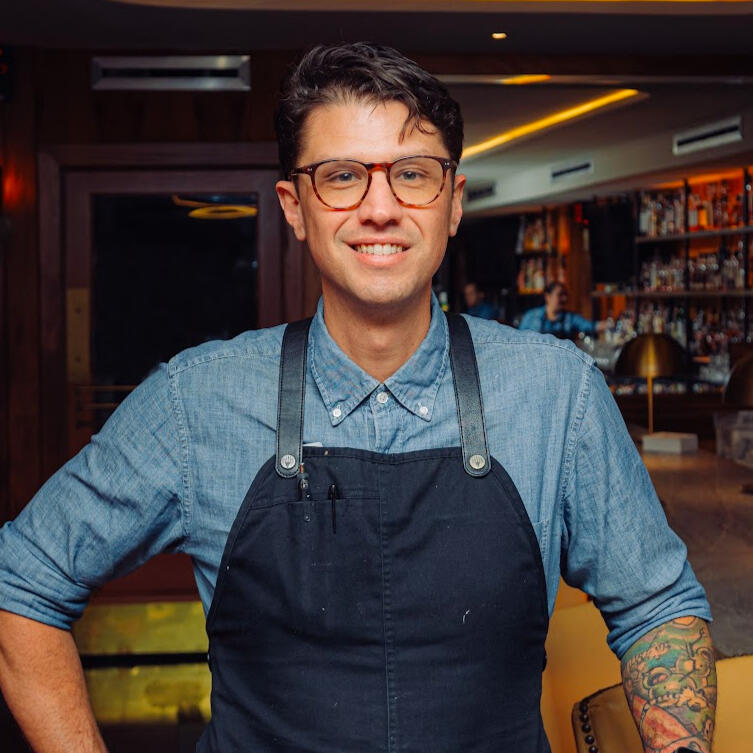 Felipe Riccio
Chef-partner, Goodnight Hospitality

2020 Rising Star Chef of the Year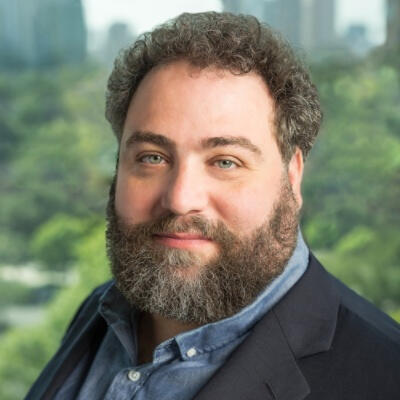 Julia Doran
Pastry Chef, Nancy's Hustle
Pastry Chef/Co-owner, Tiny Champions

2020 Pastry Chef of the Year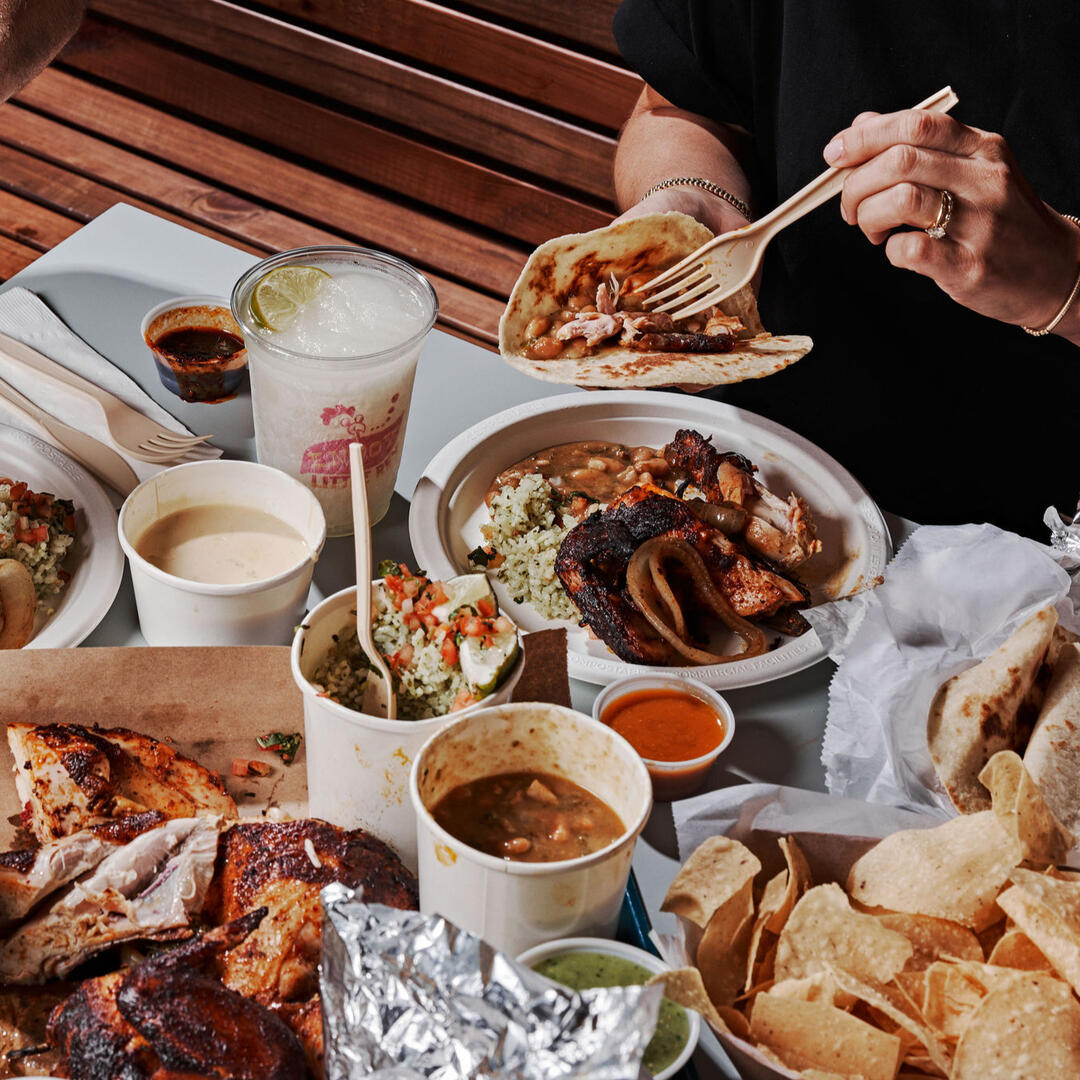 Remington Bruce
Director of Operations,
MAD Restaurant Group

2020 Best New Restaurant

Nicole Bean
Co-owner/Operator, Pizaro's Pizza

2020 Best Pizza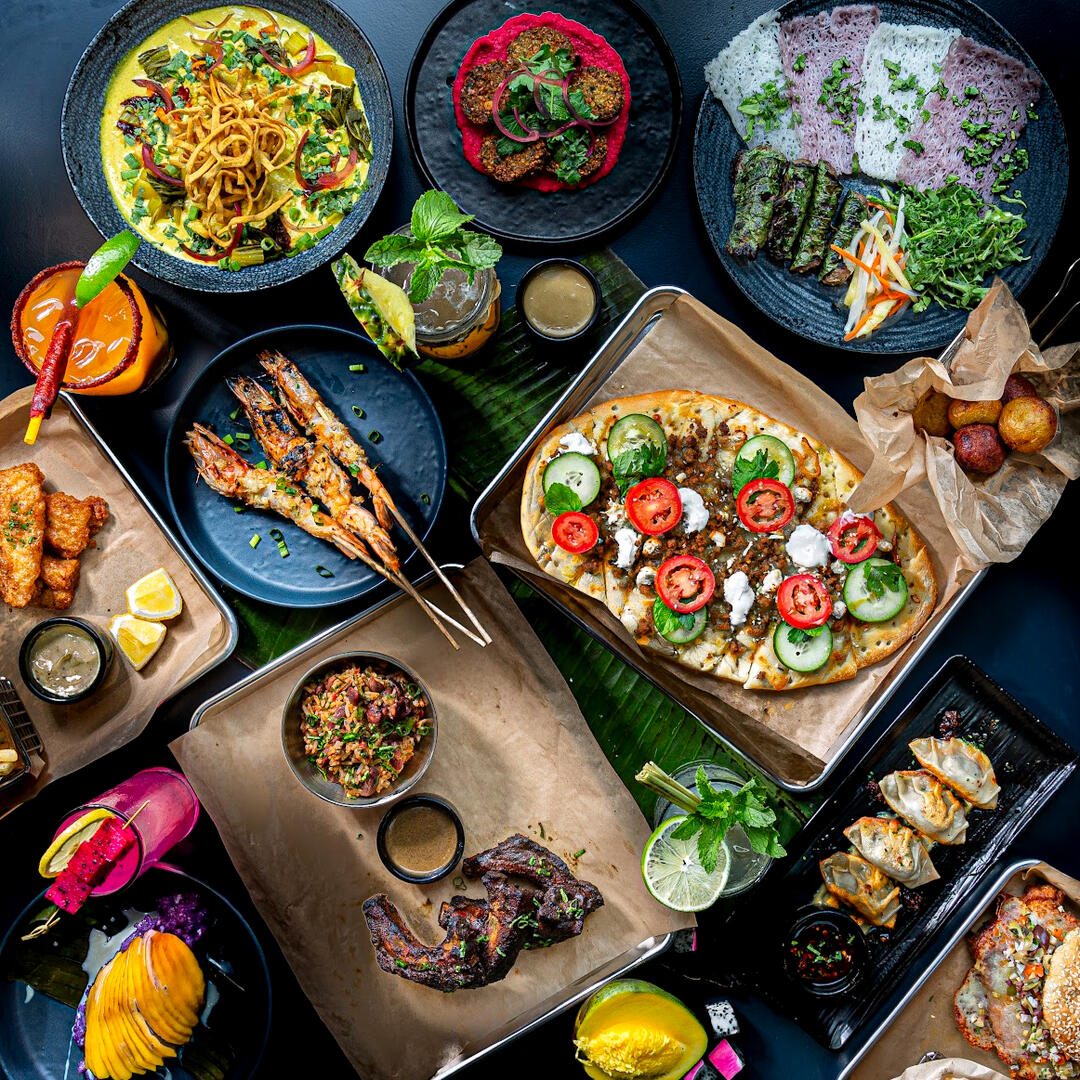 Lainey Collum

Tastemaker Awards Bartender of the Year 2015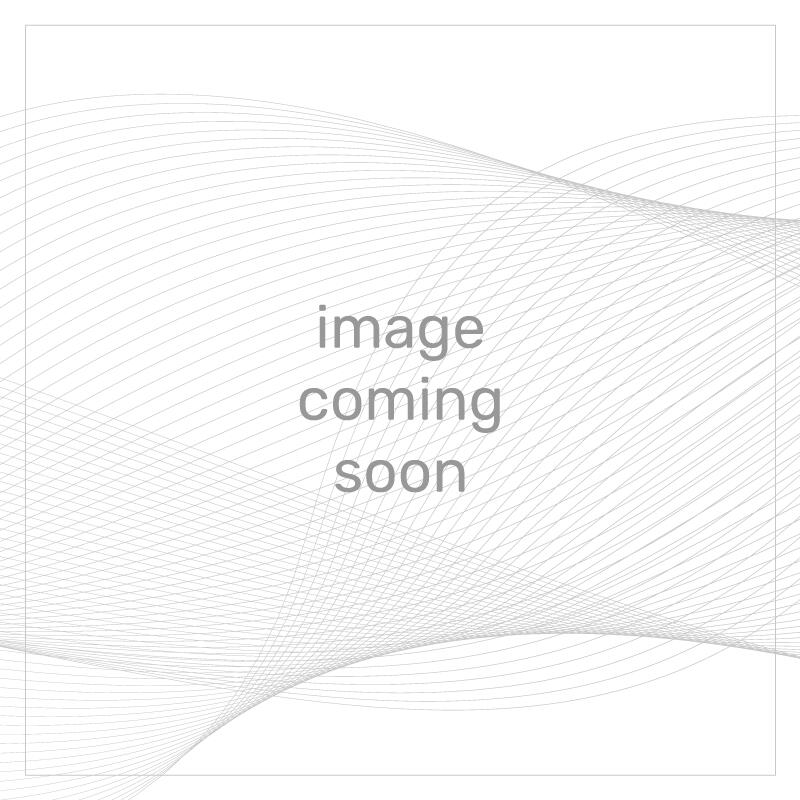 Lindsay Rae Burleson
Co-owner/Operator, Two Headed Dog

2020 Bartender of the Year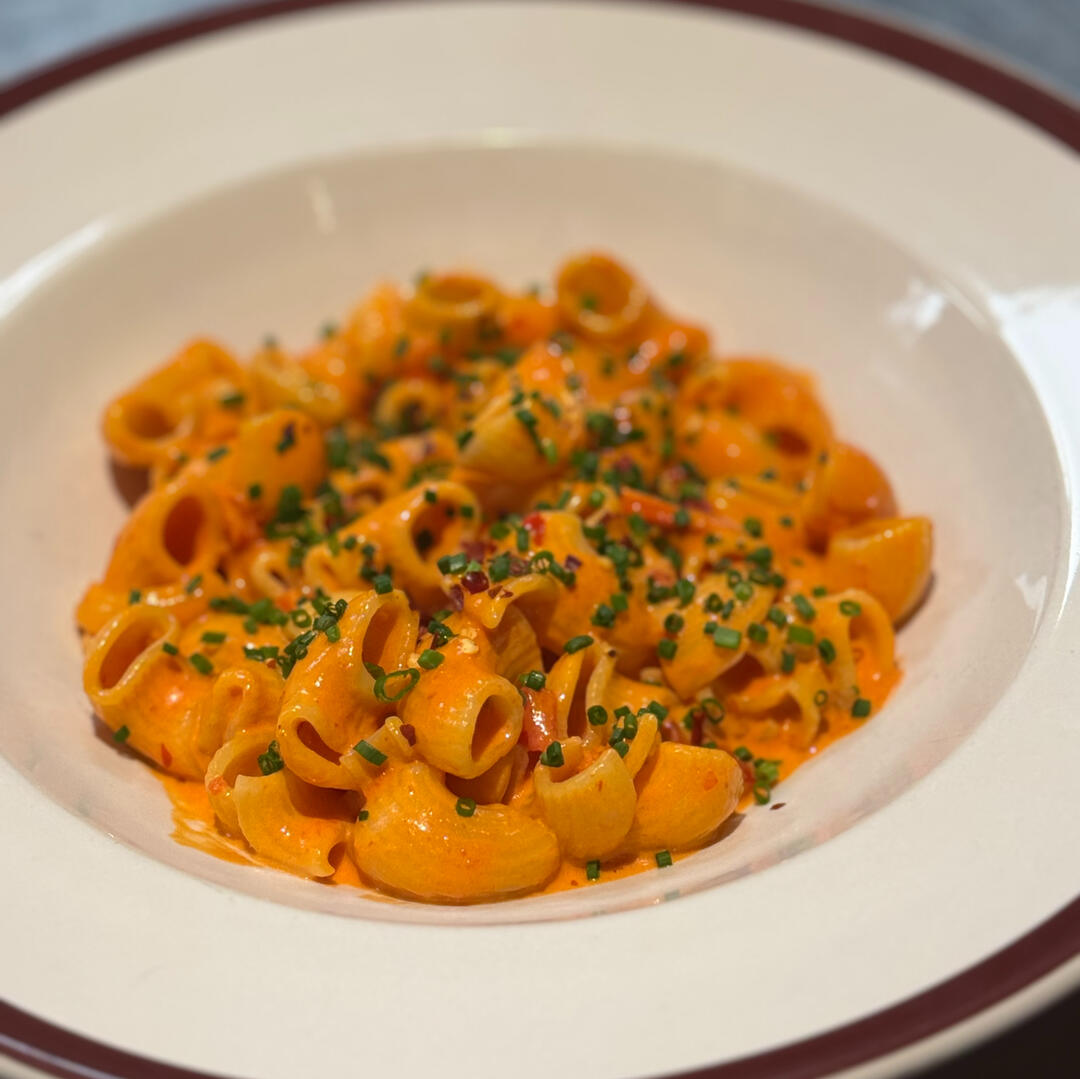 Chris Poldoian
Wine Expert/Beverage Consultant
Eric Sandler
Food Editor, CultureMap
Felice Sloan
Editor, Swankymaven.com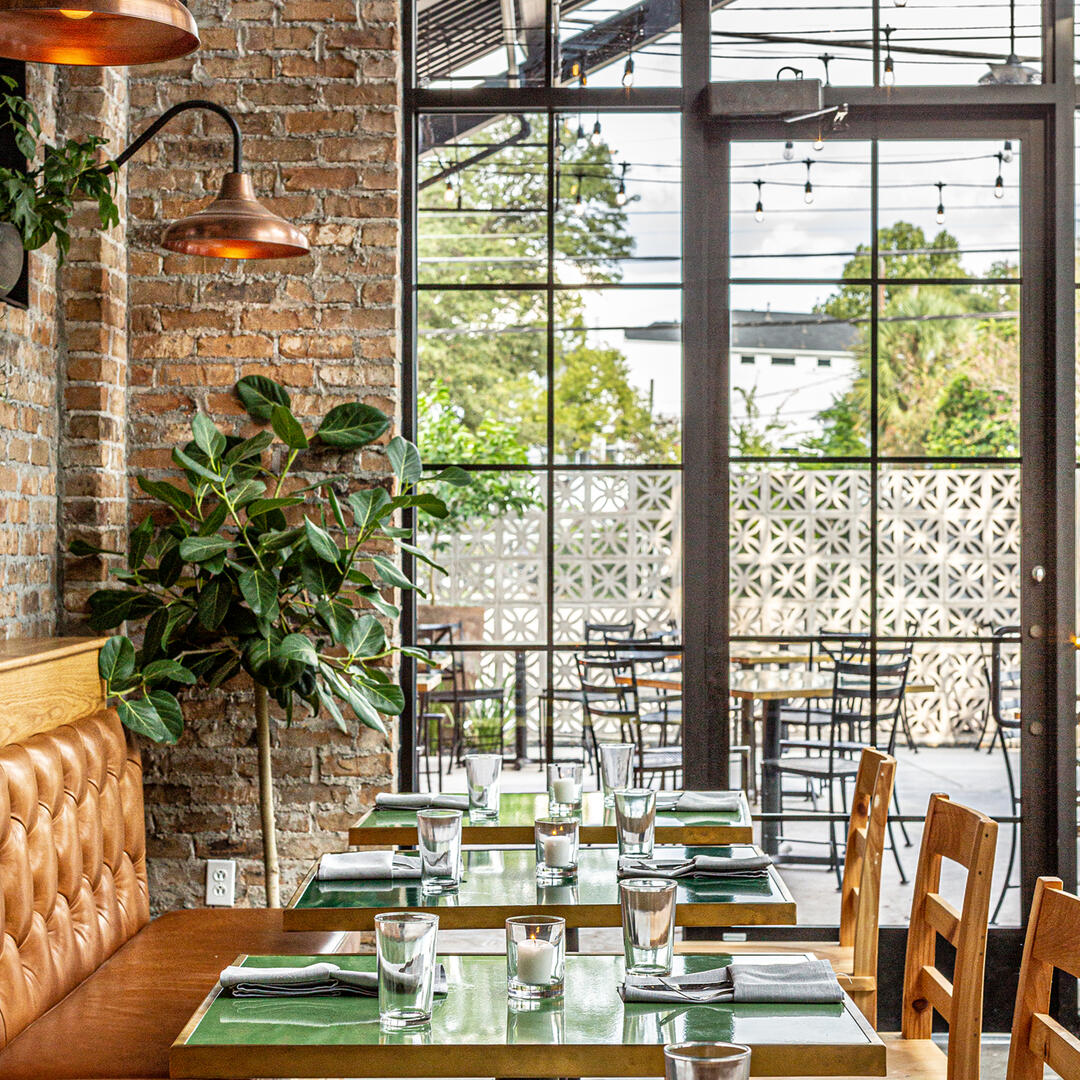 Linda Nguyen
Co-owner, Roostar Vietnamese Grill
*
*
*
Cigar City Brewing

Cigar City Brewing, makers of Jai Alai IPA and Hunahpu's Imperial Stout, was founded by Joey Redner in 2009 with the goal of creating world-class beer that reflects the flavors and history of the Tampa Bay region. Accolades have poured in since its inception, with the brewery now producing more than 140,000 barrels of beer annually and appearing six times on RateBeer.com's Top 10 Breweries Worldwide list. Cigar City Brewing is a key partner in CANarchy, a craft brewing collective that represents the largest canned craft beer supplier in the country.
Savve

Savve is a new mobile app that quickly matches diners with restaurants and bars, curated according to their personal preferences and tastes. Designed to inform dining decisions by showcasing unique deals, savings, and specials from participating restaurants, Savve brings customers through the doors of restaurants while also helping those customers save money. Launched in 2021 to help revitalize Houston's restaurant scene, Savve was founded by longtime entrepreneurs and Houston natives Griffin and Wes Winn. Savve is available for free on any Android or Apple device. To learn more about Savve, visit www.savve.io.
Maestro Dobel Tequila

The artisanal process of Dobel Tequila starts when agave plants are carefully selected and meticulously cared for during their cultivation.

These agaves are harvested when there is peak concentration of sugars and notable agave essences in the flavor. This mixture is slow cooked for 72 hours to extract the sugar, creating the special characteristics of Dobel ultra-premium tequilas.

The fermentation phase is 100% natural. A double-distillation process slowly and carefully removes any traces of the agave plant and achieves the purest tequila. Stranahan's Rocky Mountain Single Malt Whiskey
Stranahan's Original is a small batch American single malt whiskey, aged in new American white oak barrels with a #3 char for a minimum of four years, before being cut to a 94 proof with Rocky Mountain spring water.

Made with locally sourced grains, Rocky Mountain spring water, and patience, every bottle is a marriage of barrels aged for four, five, six, and seven years.

Non-chill filtered, and 47% ABV for a bold flavor. Enjoy neat, on the rocks, or in your favorite classic whiskey cocktail.

From grain to glass, Stranahan's Original is distilled and bottled at its Colorado distillery, the state's first legal distillery after prohibition.
TOPO CHICO

Topo Chico Sparkling Mineral Water has been bottled at source in Monterrey, Mexico, since 1895. Refreshing and versatile, it satisfies your thirst or serves as a perfect mixer.
Alto

Alto is focused on bringing safety and comfort to ride-hailing. They own their fleet of five-star safety rated vehicles, so your car is always new and clean. Every driver is an Alto employee, which means they've been interviewed, background checked, fingerprinted, and trained to meet Alto's high standards. And they put passengers in control with in-app features like custom vibe playlists and "do not disturb" for when you want a quiet ride.
Lucille's 1913

Mimicking the ethos of chef Chis Williams' restaurant Lucille's, Lucille's 1913 pays homage to his great-grandmother and African-American culinary pioneer Lucille B. Smith. In 1913, as the nation was celebrating "Jubilee Year" — the 50th anniversary of the Emancipation Proclamation — Lucille B. Smith was giving birth to her catering business in Fort Worth, Texas. This endeavor enabled her to raise funds for community service projects and advocacy initiatives. Lucille's 1913 was born out of this same love of community.

Chef Chris started giving back by providing over 3,000 meals at the start of the pandemic for Houston's frontline workers, which caught the attention of World Central Kitchen, a not-for-profit, non-governmental organization devoted to providing meals in the wake of natural disasters. Together with WCK, Chris was able to increase his meal distribution to include Houston's elderly community, a group that is often forgotten in the broader charitable landscape. Following the partnership with WCK, Chris founded Lucille's 1913 in order to expand his reach and the scope of his mission.

Today, Lucille's 1913 provides 686 meals a day to underserved communities in Sunnyside, Acres Homes, Fifth Ward and Third Ward. We also provide 89 meals a day to children at the Imani School, which is located adjacent to the Lucille's 1913 kitchen at the Power Center in Southwest Houston, providing nourishment for our youth and teaching them the importance of a nutritious meal. We recently opened a second kitchen in Houston's Fifth Ward and have locations selected for up to four more kitchens in Houston.

The program is self-funded by Chris Williams and Lucille's. With your help, we can continue to sustain the program and expand to help more of our community members in need.